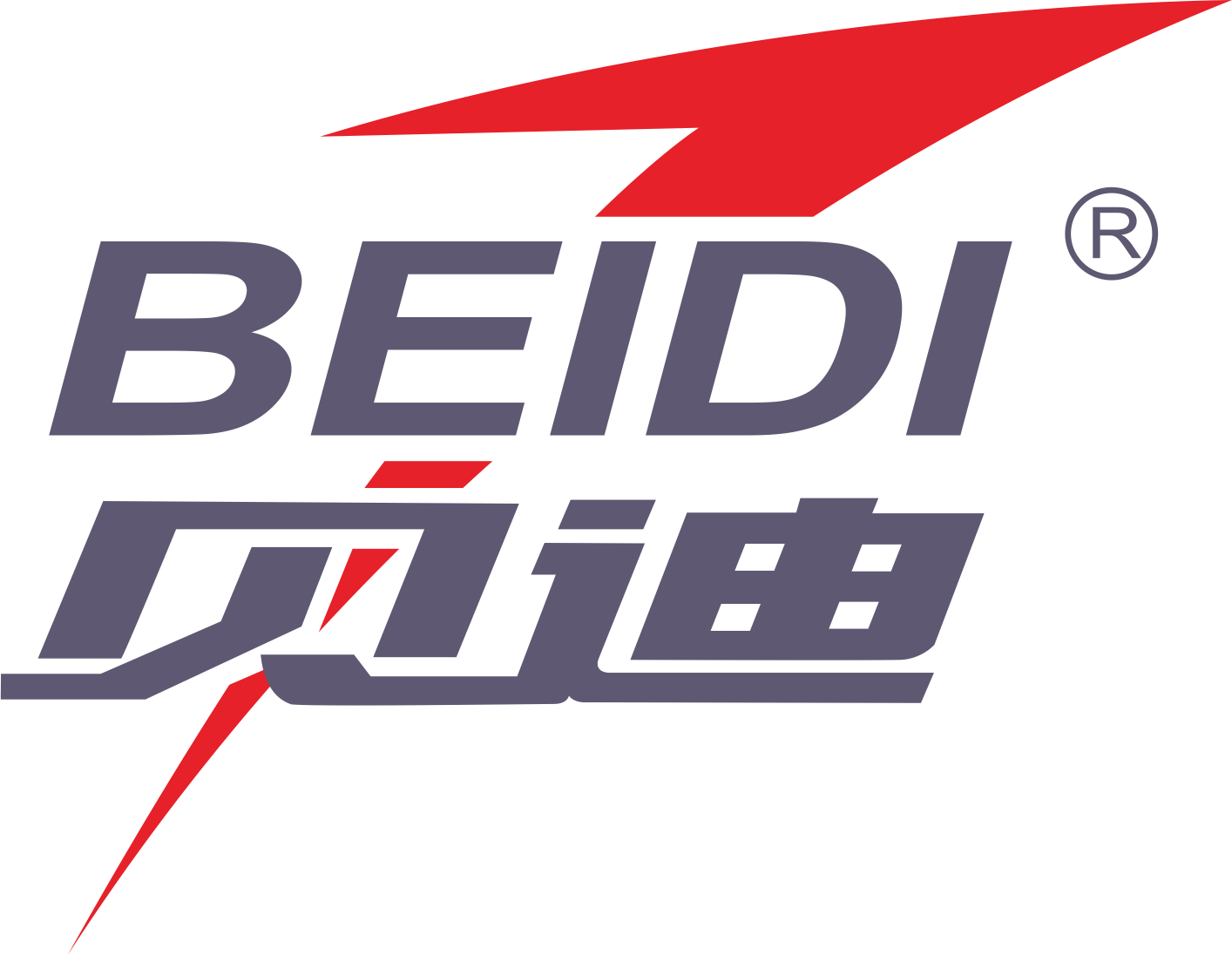 Beidi Smart Science & Technology Co., Ltd. is an enterprise that specialized in manufacturing garage door opener, sliding gate opener, roller shutter opener, retractable gate opener, garage door and roller shutter. Superior & sustainable quality with competitive price which makes Beidi becomes a leading figure in the industry. A strong business embodies a problem-solving, hard-working & innovative culture in which all personnel act creatively, friendly, and positively. Years by years, the company received a rapid growth, 'Focus on integrity, in pursuit of quality, customer first.' is the motto of our company.
Several years of unremitting efforts, make Beidi has a strong R&D team, overhead door workshop, roller shutter workshop, CNC cutting and pressing workshop, opener workshop, CNC injection molding accessories workshop, electrical controlling equipment workshop and R&D department. The company is certified with the world-class quality assurance system, ISO9001:2000, to ensure that our products are manufactured to the highest level of quality.
Beidi has gained certain reputations in the industry, our products have been sold both nationwide & worldwide, such as Southeast Asia, South America, Middle East, Africa and Europe. One of the key factors in the success of Beidi is our ability to maintain consistent product quality. To this end we are dedicated to a process of continuous improvement through the use of excellent engineering design, multi-stage inspection and testing, supply chain partnerships and effective management. This basic business philosophy is not only limited to technical quality; it extends to all sectors of the business.
We, at Beidi, strive to create a values-based, employee-empowered, continuous-improvement culture. This is done to promote our offer of products and services of exceptional quality to our clients. We believe that our team delivers the best service and you will not regret the decision to purchase a Beidi product.
Beidi Smart Science
Address: No.1, Xingliang East Road, Anli, Leliu, Shunde, Guanddong, China.
Fax:86-757-28888978 Fax:86-757-28891213
TEL: Mr.Ou: 86-13590663388 Michael: 86-13794620389
QQ:101547264
Hotline:288-883-98